In the bleak midwinter…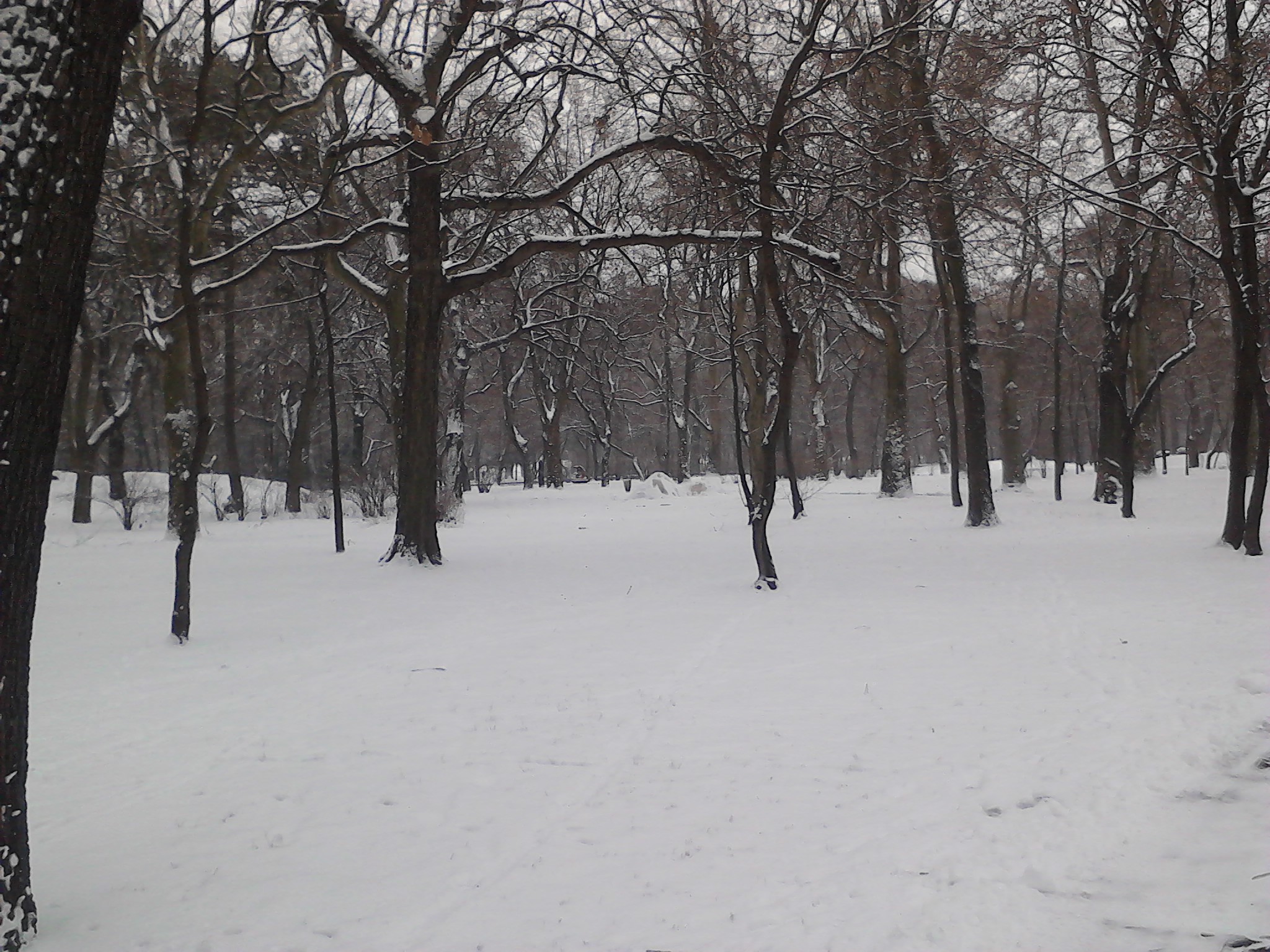 What's bleak about the middle of winter when you have a carol in your heart and a mulled wine in your hand?!
Come, all ye faithful, let's take a look at some Christmas carols from around the world!
Silent night

'Stille Nacht, Heilige Nacht', Vienna Boys Choir/Die Wiener Sängerknaben 1967/Youtube
Silent night is one of the most beloved carols in the world. Composed in 1818 by Franz Xaver Gruber to lyrics written by Joseph Mohr in Oberndorf bei Salzburg, Austria, this carol is so popular that in 2011 UNESCO declared it an intangible cultural heritage. A version recorded by Bing Crosby was one of the third best-selling singles of all time.
The very first performance of Silent Night, or Stille Nacht, heilige Nacht as it is in its original form, was on Christmas Eve in 1818 in a tiny village that was part of the Austrian Empire on the Salzach river in an area that is now modern-day Austria.
The English version of Silent night was translated in 1859 by Episcopal priest John Freeman Young of the Trinity Church of New York City, and there have been translations of the carol into more than 140 languages from around the world. As you probably already know, Silent Night was sung simultaneously by English and German troops during the World War One truce of 1914.
Oh come all ye faithful

Adeste Fideles, Andrea Bocelli/Youtube
Another very popular carol across the globe, this one is often sung in its original Latin in which it is entitled Adeste Fideles. The actual lyrics to the carol have been attributed to numerous authors including: John Francis Wade, John Reading and King John IV of Portugal – which would date it to at least the 1600s. An original manuscript which is said to be the oldest known version dates from 1751, and is held by Stonyhurst College in Lancashire.
There were initially four verses for the carol, but this has been extended to eight. This longer version has been translated into multiple languages and the English version, penned by English Catholic priest Frederick Oakeley in 1841, is popular in most English-speaking countries.
Learning a new language? Check out our free placement test to see how your level measures up!
Ones you don't know…
Okay so we've looked at a couple of popular carols that you do know, but why leave it there? Let's now move on to a few that you probably don't know from around the world.
Here are two beautiful offerings from France. The first, Il est né le divin enfant (He is born, the divine Child) was published by organist R. Grosjean in 1862. The second, Les Anges dans nos Campagnes (translated into English as Angels we have heard on high) is one of France's most popular Christmas carols.
From Santa's homeland, Finland, here is En Etsi Valtaa Loistoa, and Estonia, Jõuluingel, or The Christmas Angel. Russia offers Raduitesya vsi Lyude, and Ukraine Dobryi Vitcher Tobi.
Here are two from Poland: God is born, considered the National Christmas hymn of Poland, written by Franciszek Karpinski in the 18th century, and Shepherds came to Bethlehem, perhaps the second most popular Polish carol sung during the festive period.
Now for some carols with a difference for you. Aguinaldo Criollo from Venezuela is sung in Spanish and this is about as far as you can get from traditional in terms of melody, yet still embraces the joy of dancing and celebration so is actually a perfect fit.
Los peces en el río from Spain is probably the most popular carol in both Spain and Latin America. This song draws the contrast between fishes in the river excited about the birth of Jesus and Virgin Mary's rather simple life as she goes about her daily chores. Sinners – that is to say, believers, "drink and drink" to celebrate the birth of Jesus. Definitely a reason for a song!
Another very happy carol is Pasko Na Naman. From the Philippines and sang in Filipino, the song translates as It's Christmas Once Again and is one that will probably want to make you get up and dance.
Our last suggestion is Dejlig er jorden from Denmark. This is one of the most famous Christmas hymns in Denmark, Norway, the Faroe Island and other Nordic countries. The lyrics were written by B. S. Ingemann in 1850 and it is based on an old Silesian folk song called Schönster Herr Jesus.
We hope we have inspired you to dust off those Christmas vinyls and get singing yourselves. Happy carolling!