The Listen & Learn staff has organised courses for hundreds of companies across the world, including Australia, New Zealand, USA, Canada, Australia and Brazil, among others.
View our clients by: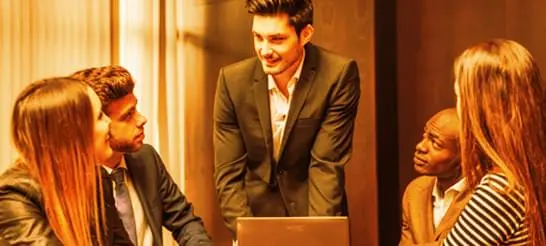 Our Clients
Listen & Learn has a proven track record of effective language teaching to groups from a long list of businesses and organisations, as well as hundreds of individual students throughout Australia and New Zealand. We are proud to be associated with the following organisations: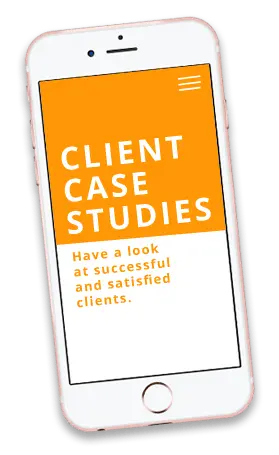 Vivienne Ferguson
Greek in Peterborough
"I would absolutely recommend Listen & Learn to others. I am sure that if someone has a flair for languages and is committed, they could learn the language fairly quickly."

Philip Jarman
Mandarin Chinese in Swansea
"Listen & Learn was right for me with their tailored home tuition, flexible learning, good prices and good reputation."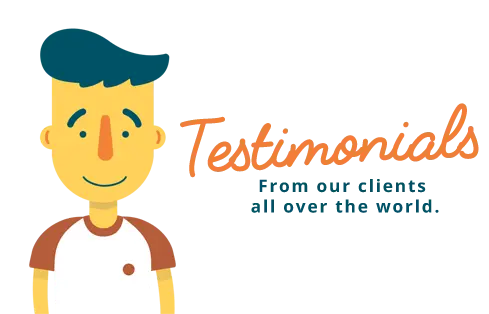 "My lessons are going very well. My teacher is lovely."
---
Rozina Ahmed
Arabic course in Bradford.
"I thoroughly enjoyed my lessons with Isabella my teacher."
---
Angharad Lawson
Italian course in Plymouth.
"Everything was good. I enjoyed the class with my teacher Mary Ellen."
---
Diego Lopez
English course in Crawley, Geostatistician, CGG Veritas.
"We have always had trouble with grammar initially but it's much better now and I feel I'm learning a lot."
---
Magda Nasher
Arabic course in Liverpool.
"Our lessons are both fun and challenging which I think is a good combination!"
---
Sara Jones
Portuguese course in Milton Keynes.