The Listen & Learn staff has organised courses for hundreds of companies across the world, including Australia, New Zealand, USA, Canada, Australia and Brazil, among others.
View our clients by: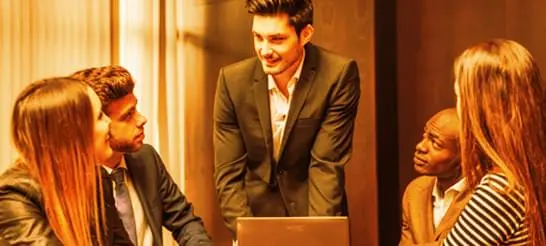 Our Clients
Listen & Learn has a proven track record of effective language teaching to groups from a long list of businesses and organisations, as well as hundreds of individual students throughout Australia and New Zealand. We are proud to be associated with the following organisations: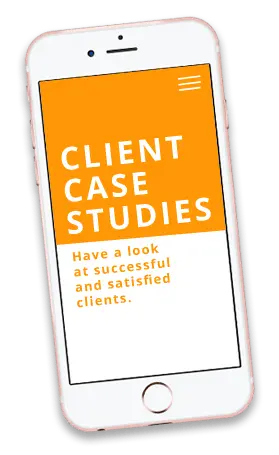 Julie Butterworth
Turkish in Golborne
"As I have a very busy work and home life, I needed them to be flexible and was looking for an organisation that offered one-on-one home tuition – Listen & Learn provided that."

Kathleen Mathers
Swahili in Hertfordshire
"Listen & Learn was one of the few companies that offered Swahili and met my other criteria."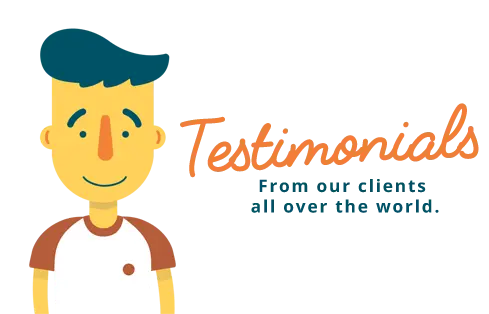 "Everything was good. I enjoyed the class with my teacher Mary Ellen."
---
Diego Lopez
English course in Crawley, Geostatistician, CGG Veritas.
"The course is going very well, and I'm happy with my trainer, and the progress I've made!"
---
Louis Requena
French course in Edinburgh, Foot Locker Europe BV.
"We are happy with the teacher and we are learning so much."
---
Juan Jose Saelices
English course in Derby.
"I am very satisfied with my lessons and with Terry, the teacher, of course. I can see some progress in my speaking English and I am very happy."
---
Natasza lech
English course in Birmingham.
"Maddie is very clear, supportive and encouraging in her teaching and the classes go very quickly."
---
John Pender
Swedish course in Dublin.