The Listen & Learn staff has organised courses for hundreds of companies across the world, including Australia, New Zealand, USA, Canada, Australia and Brazil, among others.
View our clients by: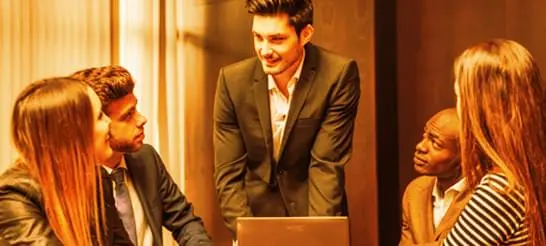 Our Clients
Listen & Learn has a proven track record of effective language teaching to groups from a long list of businesses and organisations, as well as hundreds of individual students throughout Australia and New Zealand. We are proud to be associated with the following organisations: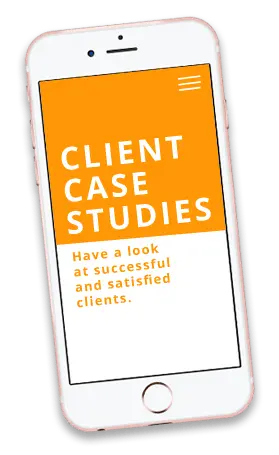 Becky Pearson
Norwegian in Bristol
""I chose Listen & Learn because they were the only company able to find me a tutor. Not only that, but able to arrange one in my area""

Alex Wade
Japanese in Oxford
""I wanted someone that I could be friends with as I learned the language in my own time, at my own pace. Listen & Learn seemed to offer that kind of person, and I found out very quickly that the tutor provided to me, Chika-san, is exactly who I was looking for""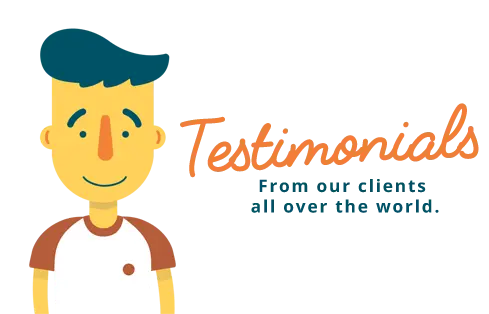 "I thoroughly enjoyed my lessons with Isabella my teacher."
---
Angharad Lawson
Italian course in Plymouth.
"The course is going well and the feedback from students is excellent. They have been very complimentary about Jane the tutor."
---
Allan Nesbit
German course in Birmingham, Training Officer, Draeger.
"Hyunjong was a great teacher for us. We had 20 two-hour lessons with her and enjoyed them all. We would strongly recommend her as a Korean teacher."
---
Andrew Manasse
Korean course in Sheffield.
"Our lessons are going very well. Andreas, our German teacher, is very competent and is adapting the course to suit us and our learning speed."
---
Tracy Charlton
German course in Sunderland.
"My daughter and wife have been attending the lessons. They are both impressed with Amaia and speak very highly of her."
---
Dexter Outhwaite
Spanish course in Wakefield.