The Listen & Learn staff has organised courses for hundreds of companies across the world, including Australia, New Zealand, USA, Canada, Australia and Brazil, among others.
View our clients by: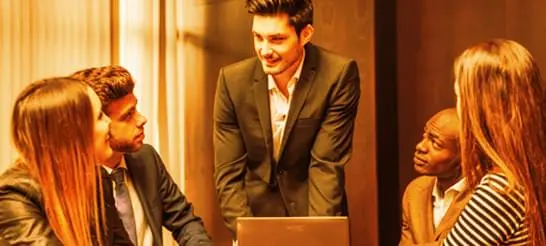 Our Clients
Listen & Learn has a proven track record of effective language teaching to groups from a long list of businesses and organisations, as well as hundreds of individual students throughout Australia and New Zealand. We are proud to be associated with the following organisations: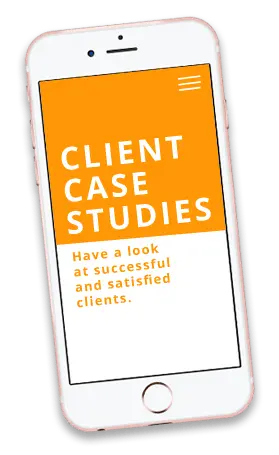 Philip Jarman
Mandarin Chinese in Swansea
"Listen & Learn was right for me with their tailored home tuition, flexible learning, good prices and good reputation."

Paul Jones
German in Oxford
"Listen & Learn's teaching approach is a flexible and impactful way to study a language"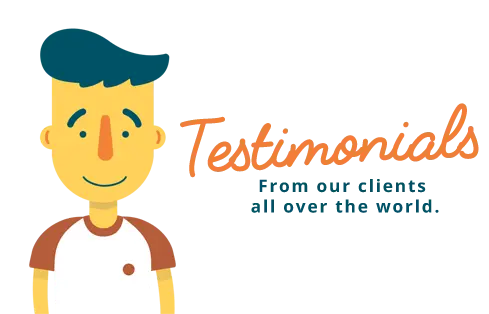 "The lessons are going well. The teaching is excellent and I am being challenged."
---
Norman Leslie
German course in Edinburgh.
"Each of the partipants confirmed that the classes helped them master English better than any class taken before."
---
Hanno Kraatz
English course in Crawley, Jeppesen.
"I'm very pleased with my teacher, Carine. She's very organized and the lessons are logical and easy to follow."
---
Mark Rummings
French course in Crawley, CGG Veritas.
"I am very satisfied with my trainer Matthew and he is flexible to adapt to my work schedule too. I am feeling much more confident with the use of English."
---
Evaldas Lukauskas
English course in Warrington, Project Manager, Optima Warehouse Solutions Ltd.
"My lessons are well-prepared and also fun. My teacher uses a varied range of media including video, audio and books, making it a pleasure to learn."
---
Dominic Cole-Morgan
Portuguese course in Edinburgh.