The Listen & Learn staff has organised courses for hundreds of companies across the world, including Australia, New Zealand, USA, Canada, Australia and Brazil, among others.
View our clients by: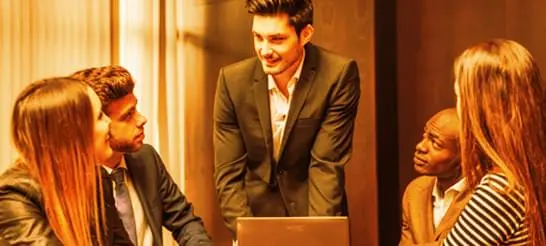 Our Clients
Listen & Learn has a proven track record of effective language teaching to groups from a long list of businesses and organisations, as well as hundreds of individual students throughout Australia and New Zealand. We are proud to be associated with the following organisations: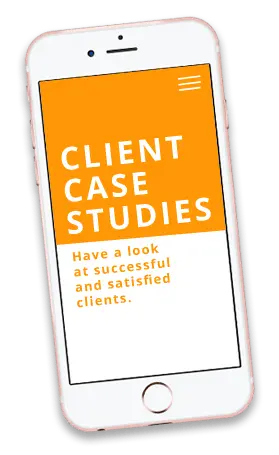 Nick Sage
French in London
"My Listen & Learn tutor, Yann, made a huge effort to help me understand how the grammar works, and how to say things properly – these aren't things you can learn from a book. "

Kathleen Mathers
Swahili in Hertfordshire
"Listen & Learn was one of the few companies that offered Swahili and met my other criteria."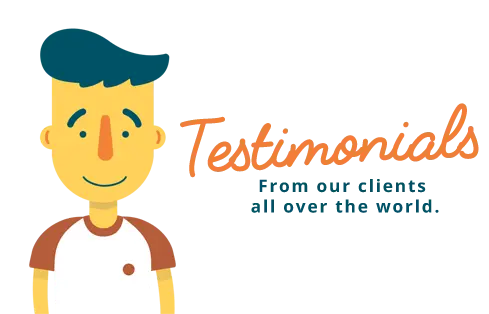 "The lessons are going really well. My trainer Mathilde is really helpful."
---
Emma Doherty
Dutch course in Cork, Administrator, ACT Marketing Direct.
"I feel that I learnt a lot and was given material that was a good base for learning. I have a lot of homework but that is ok."
---
Jared Amelia
Indonesian course in Aberdeen.
"I would whole heartedly recommend Listen & Learn to anyone that is looking to find a language instructor. Thank you again for all of your help."
---
Bradley Ellis
Turkish course in Galway.
"It was hard and I still don't know everything, but I'm very glad I did it – it has helped me a lot."
---
Claire Wood
Hebrew course in Bristol.
"I've just begun lessons, and the course is already exceeding expectations! Thanks."
---
Karen Jones
Italian course in Edinburgh.