The Listen & Learn staff has organised courses for hundreds of companies across the world, including Australia, New Zealand, USA, Canada, Australia and Brazil, among others.
View our clients by: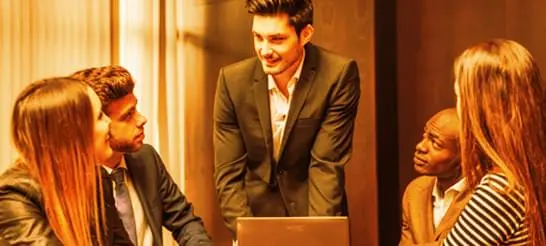 Our Clients
Listen & Learn has a proven track record of effective language teaching to groups from a long list of businesses and organisations, as well as hundreds of individual students throughout Australia and New Zealand. We are proud to be associated with the following organisations: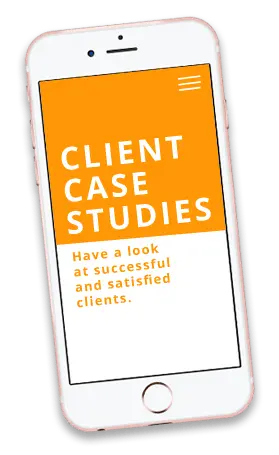 Vivienne Ferguson
Greek in Sydney
"I would absolutely recommend Listen & Learn to others. I am sure that if someone has a flair for languages and is committed, they could learn the language fairly quickly"

Pilar Vidal
German in Melbourne
"Having a teacher that got involved in my learning process and adapted to my interests and learning goals was the most important thing for me"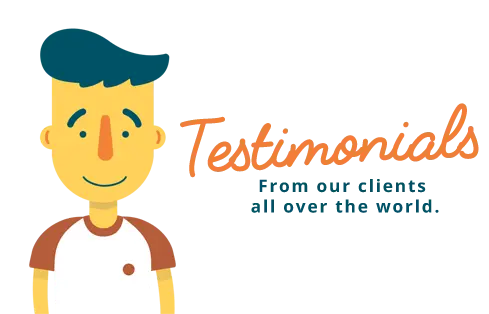 "The lessons are going great! I am learning so much from Mrs Laimer. She's is truly an amazing German teacher!"
---
Zi lun Lim
German course in Galway.
"Lessons were excellent. The trainer Rachel is lovely."
---
Karl Hudson
French course in Manchester, Regional General Manager, Norbert Dentressangle Logistics.
"The classes are going very well! It's good I can say that even when I'm assigned homework!"
---
David Scott
German course in Crawley, Sales Director, UK and Ireland, Medical Systems.
"My lesson went very well. We figured out which books to use and what to do next. I think Takako is going to be a great teacher."
---
Mark Kipling
Japanese course in Crawley.
"The lessons are going well. Annie is a good teacher."
---
Craig Powell
Chinese course in Peterborough.