The Listen & Learn staff has organised courses for hundreds of companies across the world, including Australia, New Zealand, USA, Canada, Australia and Brazil, among others.
View our clients by: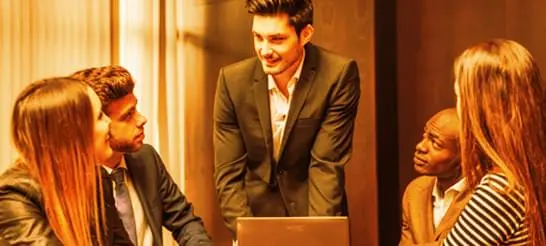 Our Clients
Listen & Learn has a proven track record of effective language teaching to groups from a long list of businesses and organisations, as well as hundreds of individual students throughout Australia and New Zealand. We are proud to be associated with the following organisations: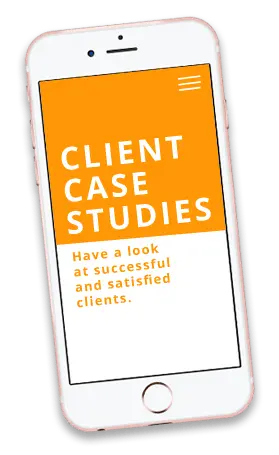 Sara McCullum
Spanish in Peterborough
"Listen & Learn seemed to be the most professional, and when I began to enquire, very much lived up to my expectations. "

Pilar Vidal
German in Belfast
"Having a teacher that got involved in my learning process and adapted to my interests and learning goals was the most important thing for me."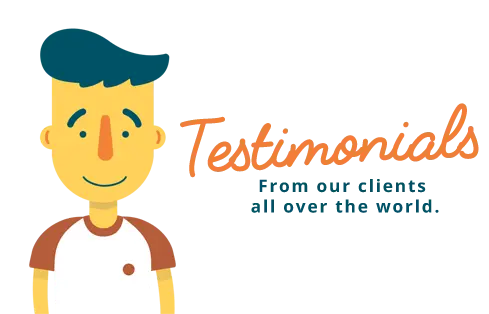 "I am thoroughly enjoying the course and loving every moment of being able to converse with Gloria."
---
Mark Bransby
Spanish course in Cardiff.
"The lessons are going very well and we have a great teacher!"
---
Gary Steward
Polish course in Coventry.
"The lessons are going great, and my teacher is lovely and very good at what she does. I have no complaints, only praise."
---
Beliz Namli
Turkish course in Leeds, Ceramica Impex Ltd..
"Everything going very well."
---
Anita Barrett
Spanish course in Cork, Sector PMO, PepsiCo.
"In terms of feedback, I can give you 5 out of 5 for everything."
---
Robert Middleton
Russian course in Bristol, PMP, GradDipAppSc..