The Listen & Learn staff has organised courses for hundreds of companies across the world, including Australia, New Zealand, USA, Canada, Australia and Brazil, among others.
View our clients by: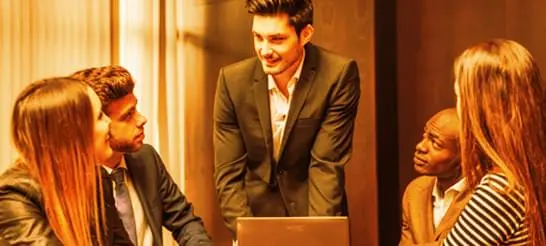 Our Clients
Listen & Learn has a proven track record of effective language teaching to groups from a long list of businesses and organisations, as well as hundreds of individual students throughout Australia and New Zealand. We are proud to be associated with the following organisations: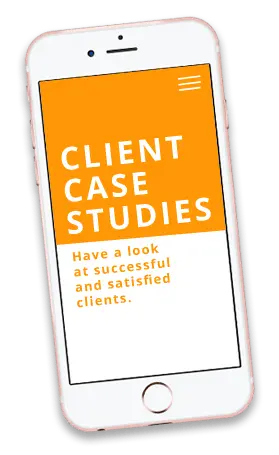 Sara McCullum
Spanish in Peterborough
""Listen & Learn seemed to be the most professional, and when I began to enquire, very much lived up to my expectations""

Philip Jarman
Mandarin Chinese in Swansea
""Listen & Learn was right for me with their tailored home tuition, flexible learning, good prices and good reputation""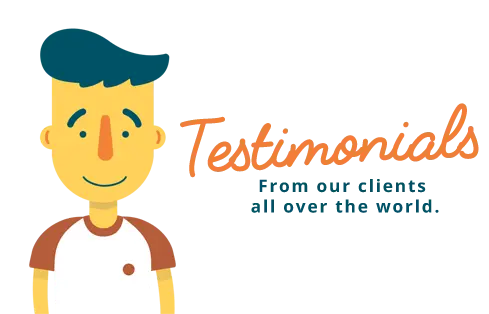 "Karen, my trainer, is knowledgeable and experienced. The course she designed was perfect, and my English and confidence have improved a lot. I am so grateful."
---
Keting Hu
English course in Sheffield, Department of Chemical and Biological Engineering.
"Aaron is an autistic child, so Yumiko, his teacher did a brilliant job!! I am very pleased with his achievements with the support from all of you."
---
Jacqueline Mahoney
Japanese course in Warrington, Social Worker.
"My first lesson went well and Nicole, my tutor, is wonderful. I really liked her class and I'm sure that she will help me a lot."
---
Natalia Curie / Marie Ashton
English course in Northampton, Direct Sourcing & Engagement Specialist, Talent Works International Ltd.
"The German lessons are going well and I feel they are an excellent refresher for me. My teacher has been really helpful in sharing specific business-related vocabulary and situations."
---
Jessica Patterson
German course in Sunderland.
"I would like to highlight the professionalism of my teacher Frances, she has been a great support and I found her a big help!"
---
Juan Antonio Tercero López
English course in Crawley.