The Listen & Learn staff has organised courses for hundreds of companies across the world, including Australia, New Zealand, USA, Canada, Australia and Brazil, among others.
View our clients by: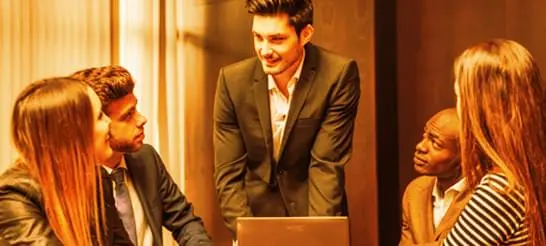 Our Clients
Listen & Learn has a proven track record of effective language teaching to groups from a long list of businesses and organisations, as well as hundreds of individual students throughout Australia and New Zealand. We are proud to be associated with the following organisations: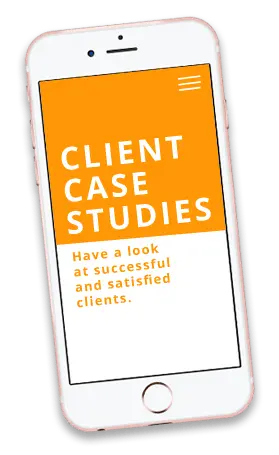 Barbara Claussmann
English in Crawley
"Listen & Learn answered my questions immediately. Our situation is quite complicated but they walked us through the process. They made it very easy for us."

Kathleen Mathers
Swahili in Hertfordshire
"Listen & Learn was one of the few companies that offered Swahili and met my other criteria."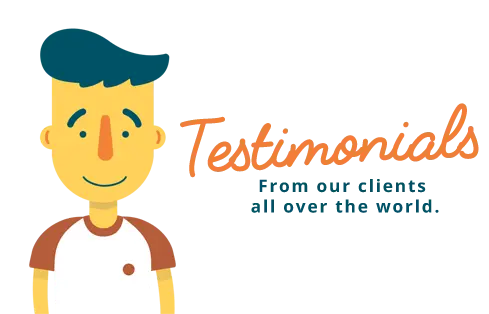 "The lessons are going very well. We are working a lot around the speaking and listening skills, which are the areas were I want to improve. I feel I have made important steps forward during this period."
---
Mariacristina Armellin
Portuguese course in Milton Keynes.
"Everything is going well and I will be doing my second lesson tomorrow. It is hard work but really productive!"
---
Steve Wise
Bulgarian course in Bristol.
"My first lesson with Adriana was lovely! We've been practicing every day and I look forward to this week's lesson."
---
Kerry Smith
Spanish course in Aberdeen, The Warehouse Health Club.
"Everyone in the company is enjoying learning German with Marie!"
---
Peter Keen
German course in Bournemouth, IEC Ltd.
"I have completed my last lesson now and I am making use of Danish in my correspondence with our client and staff in Denmark."
---
Neill Murray
Danish course in Aberdeen.