The Listen & Learn staff has organised courses for hundreds of companies across the world, including Australia, New Zealand, USA, Canada, Australia and Brazil, among others.
View our clients by: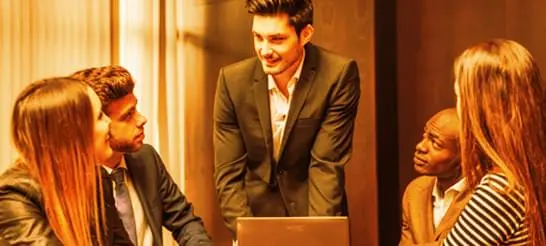 Our Clients
Listen & Learn has a proven track record of effective language teaching to groups from a long list of businesses and organisations, as well as hundreds of individual students throughout Australia and New Zealand. We are proud to be associated with the following organisations: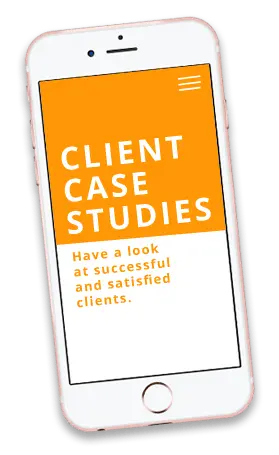 Sara McCullum
Spanish in Peterborough
"Listen & Learn seemed to be the most professional, and when I began to enquire, very much lived up to my expectations. "

Pilar Vidal
German in Belfast
"Having a teacher that got involved in my learning process and adapted to my interests and learning goals was the most important thing for me."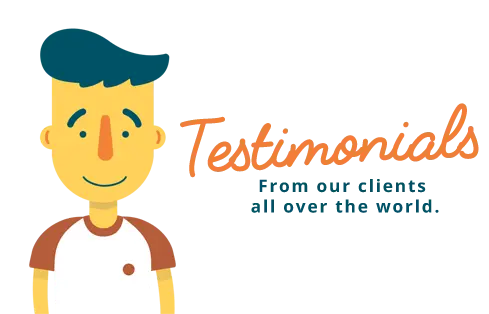 "The classes are going very well! It's good I can say that even when I'm assigned homework!"
---
David Scott
German course in Crawley, Sales Director, UK and Ireland, Medical Systems.
"The pace and content were great, and the approach was exactly what we were looking for!"
---
Phil Latham
Spanish course in Bradford, Performance & Execution Manager, Equifax.
"Greek is not the easiest language to learn, but we have a great teacher and the lessons are going well – the two hours are gone in a flash!"
---
Ann Miles
Greek course in Portsmouth.
"The course is going well and the feedback from students is excellent. They have been very complimentary about Jane the tutor."
---
Allan Nesbit
German course in Birmingham, Training Officer, Draeger.
"My teacher was very supportive and happy to go at my pace, also really helpful and flexible around other on-going commitments. I would definitely recommend Listen & Learn! 5 stars!"
---
Julie Butterworth
Turkish course in Golborne, JMB Health Consultancy Ltd.