The Listen & Learn staff has organised courses for hundreds of companies across the world, including Australia, New Zealand, USA, Canada, Australia and Brazil, among others.
View our clients by: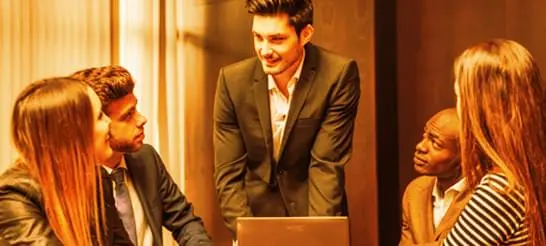 Our Clients
Listen & Learn has a proven track record of effective language teaching to groups from a long list of businesses and organisations, as well as hundreds of individual students throughout Australia and New Zealand. We are proud to be associated with the following organisations: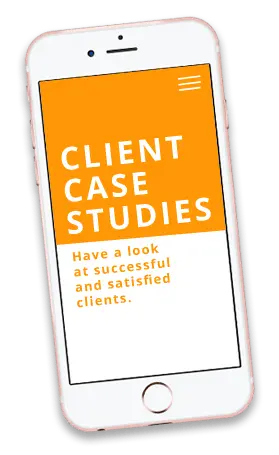 Becky Pearson
Norwegian in Bristol
"I chose Listen & Learn because they were the only company able to find me a tutor. Not only that, but able to arrange one in my area. "

Kathleen Mathers
Swahili in Hertfordshire
"Listen & Learn was one of the few companies that offered Swahili and met my other criteria."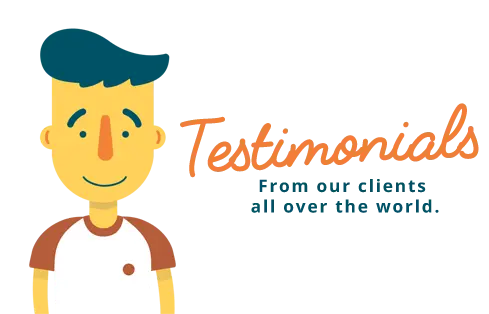 "The lessons are going well and are very enjoyably (even the difficult one's!)."
---
Gavin Coleman
Portuguese course in Newcastle.
"Carine, my tutor, is very organized and provies very logical lessons."
---
Katie Baker / Mark Rummins
French course in Crawley.
"The lessons are going very well. We are working a lot around the speaking and listening skills, which are the areas were I want to improve. I feel I have made important steps forward during this period."
---
Mariacristina Armellin
Portuguese course in Milton Keynes.
"Darya is very accomodating and flexible and friendly. Her lessons are always well planned and she always has homework for me."
---
Fiona Overbeke
Russian course in Bristol.
"The Japanese lessons are going well and I'm completely satisfied with all areas of the course."
---
James Bush
Japanese course in Harrogate.