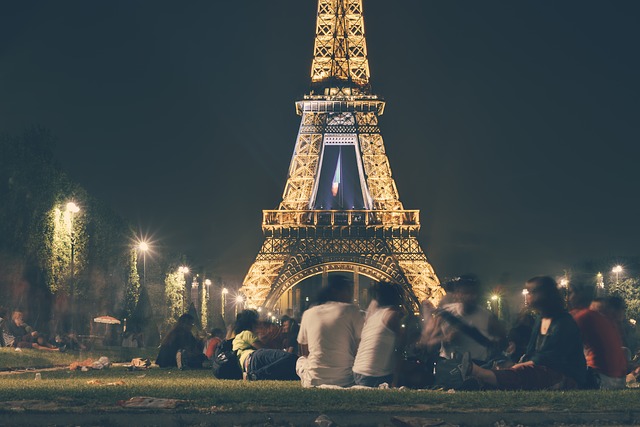 Parlez-vous français?
Maybe you don't know how to speak French yet, but you're probably already familiar with many things about the French language. You know it's one of the most romantic languages in the world. Your vocabulary most likely includes champagne, bordeaux and cabernet franc, and you've used expressions like je t'aime, c'est la vie and je ne sais quoi. But did you know these 9 interesting facts about French?
1. It is officially spoken in 32 countries
French is second only to English when it comes to the number of countries where it is an official language.
2. 75 million mother tongue speakers
There are an estimated 75 million first-language French speakers, in countries ranging from Belgium, Switzerland, and Canada to Haiti, DRC and Algeria.
3. It wasn't always the main language in France
In 1789, at the time of the French Revolution, about half of France did not actually speak what is referred to as modern French. Instead, there were many differing dialects spoken across the country.
4. French is one of the working languages of the UN
The United Nations, and many other international organisations such as the International Red Cross, Doctors Without Borders and Amnesty International use French as a working language. If you dream of working for the UN, better start learning French now!
5. The French Academy watches over the language
The French Academy, or Académie française, was established in 1635, and is the oldest body to reside over a language. The Academy decides on the rules of the language, including how new words are introduced and is particularly strict about adopting English words.
6. Astérix has been been translated into 100+ languages
The popular French comic series, Astérix, has been translated into more than 100 languages.
7. French doesn't use the letter "W"
The only time you'll see the letter "W" in French is if it is a foreign word.
8. English has borrowed heavily from French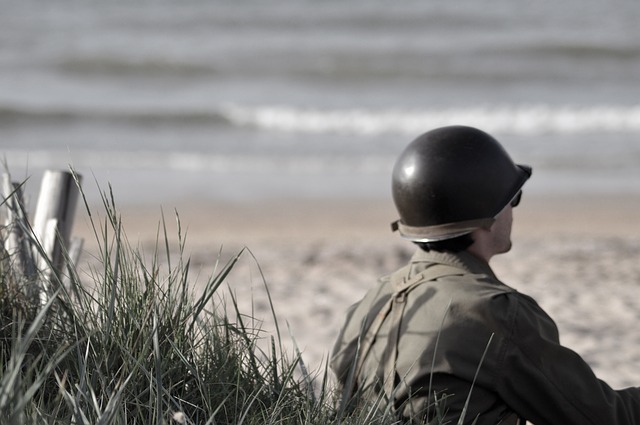 A lot of English words are derived from French. The Norman invasion added a huge number of French words to the English dialect. Some words have been anglicised while others we use in their original form, such as déjà vu, café, ballet, décor, naïve, restaurant and many more.
9. Second-most studied foreign language
According to 2014 statistics, French is the second-most popular language to study as foreign language in Europe, and one of the most popular in the rest of the world as well. Some claim that it is the only language, other than English, that is taught in every country in the world.
Discover why French is such a popular language to learn. We offer online and face-to-face French lessons to suit your level. Contact us today to find out more!