Learning a language doesn't have to be all about classroom learning or studying hard; we think the best way to pick any language up is by finding fun ways to learn it! And if you're the kind of person who uses Youtube on the regular, well, you have the perfect study option right there in your hand. Want to know more? Here are some of the best Youtube channels for you to watch if you are learning English.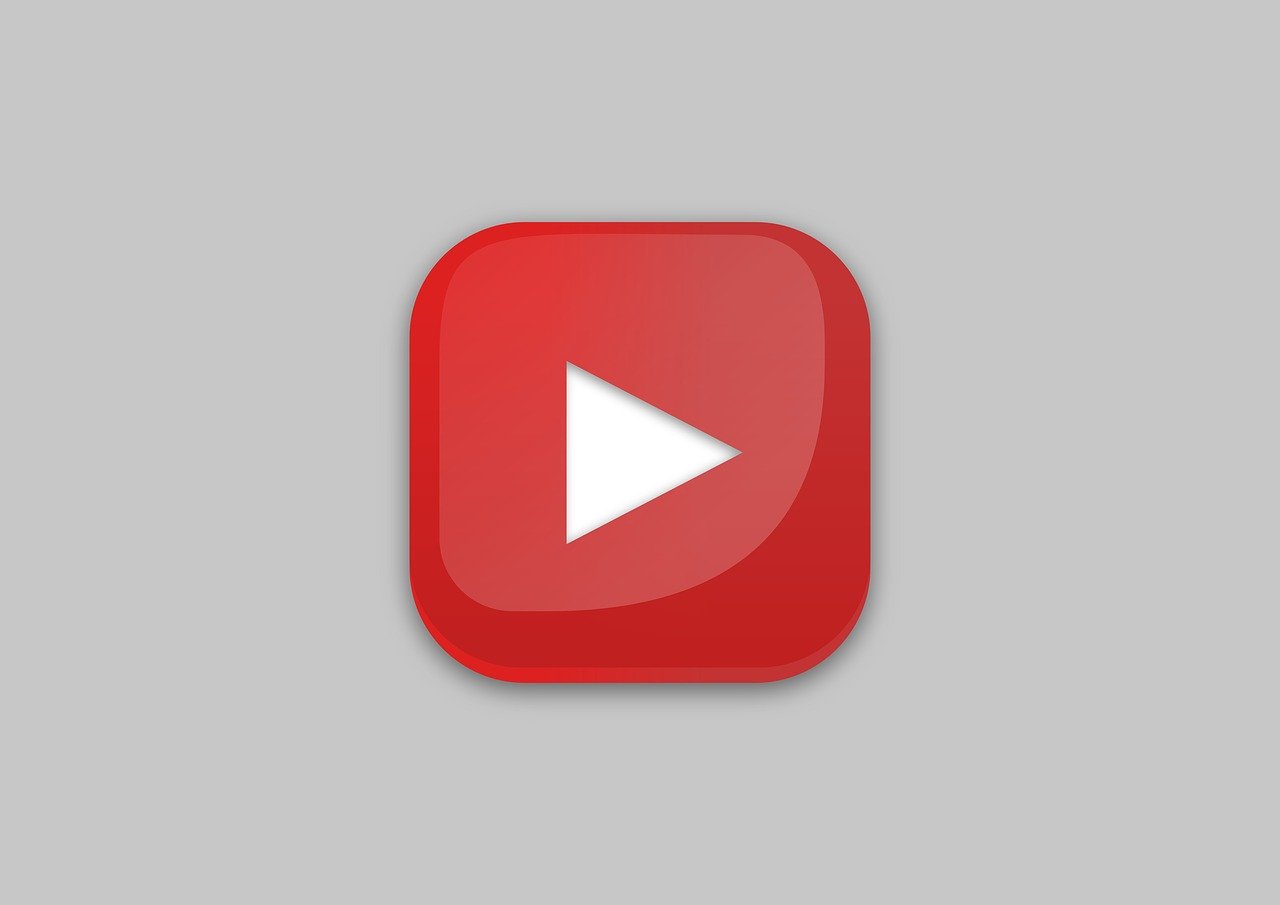 Learn English with EnglishClass101
Looking for a channel you can trust with a range of videos covering all the important parts the English language? Learn English with EnglishClass101 is perfect for you – and covers both American and British English! Stuck on phrasal verbs? Try this video for common phrasal verbs when eating and dining. Want a lot of vocabulary at once? Here are 600 words to memorise. Whatever you need extra help with, this channel has you covered. If you aren't sure what you want to start with, they can help you with that too; there are monthly 'round-ups' of language explained over the month in the Best of series so you can see what's on offer.
Learning English? Check out our free placement test to see how your level measures up!
So what else does this channel have? There are tips and tricks for things like understanding fast conversations, and when best to use like, as, or such as. What we like most about Learn English with EnglishClass101 are two things. One, comprehensive advice on how to study; try this video on how to memorise words quickly as an example. And two, we really like how the channel focuses on reading and writing, as well as the more obvious speaking and listening you'd expect. Try this video on ways to improve your writing, or this one on advanced reading practice. Over three million people have already subscribed to this channel; you know you'll be in good company!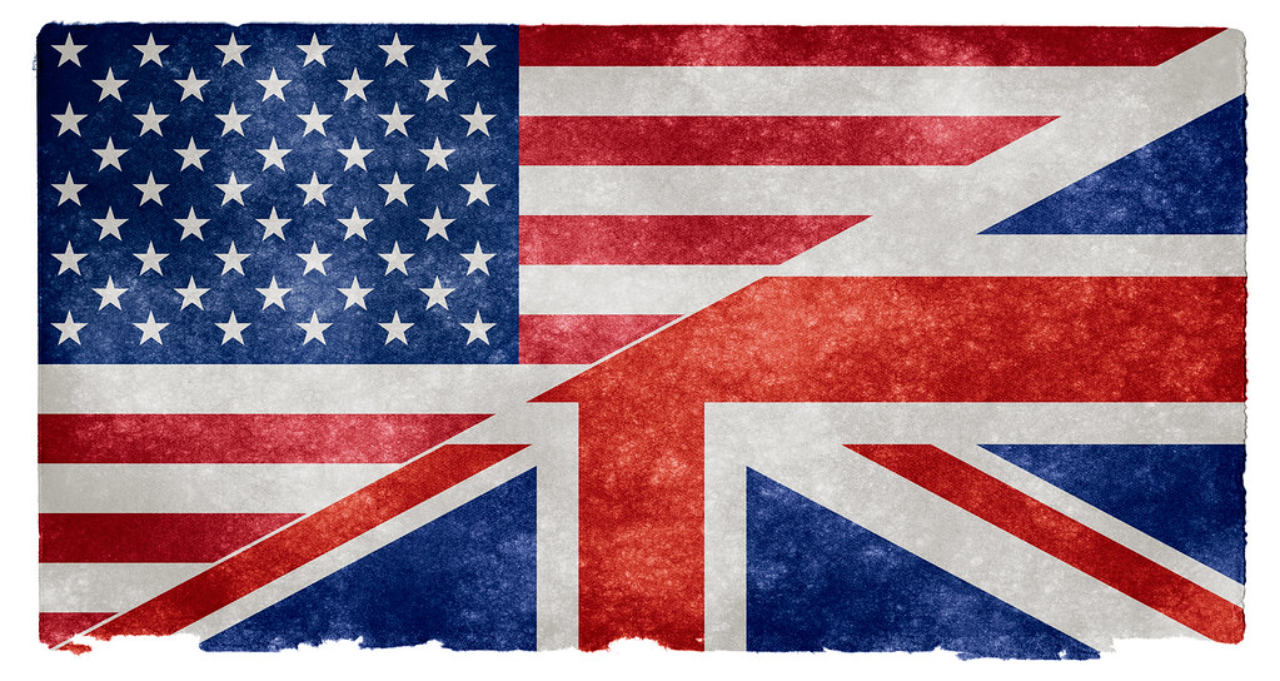 Learn English with Emma
Learn English with Emma is a popular Youtube channel, subscribed to by 2.77 million viewers. Focusing predominantly on American English, Emma has this way of teaching that is both formal like a classroom and relaxed like you are studying with someone you know. Emma gives lessons that are specific to exams like the IELTS and TOEFL, like this one on food vocabulary and how to use it, or this one on listening practice. Emma also takes you through the words English learners tend to use for multiple purposes, like this one on the word load.
You can learn about tenses, how best to use specific verbs, get advice on how to write an essay in English, and plenty more besides. One thing we really enjoy about Learn English with Emma is how she dedicates some of her lessons on how best to make your English sound natural. This video shows you an example of that with advice on how to say the front vowels, while this one gives you guidance on how to use contractions. This is a really fun but informative Youtube channel that you will learn a lot of English with – and in a short time!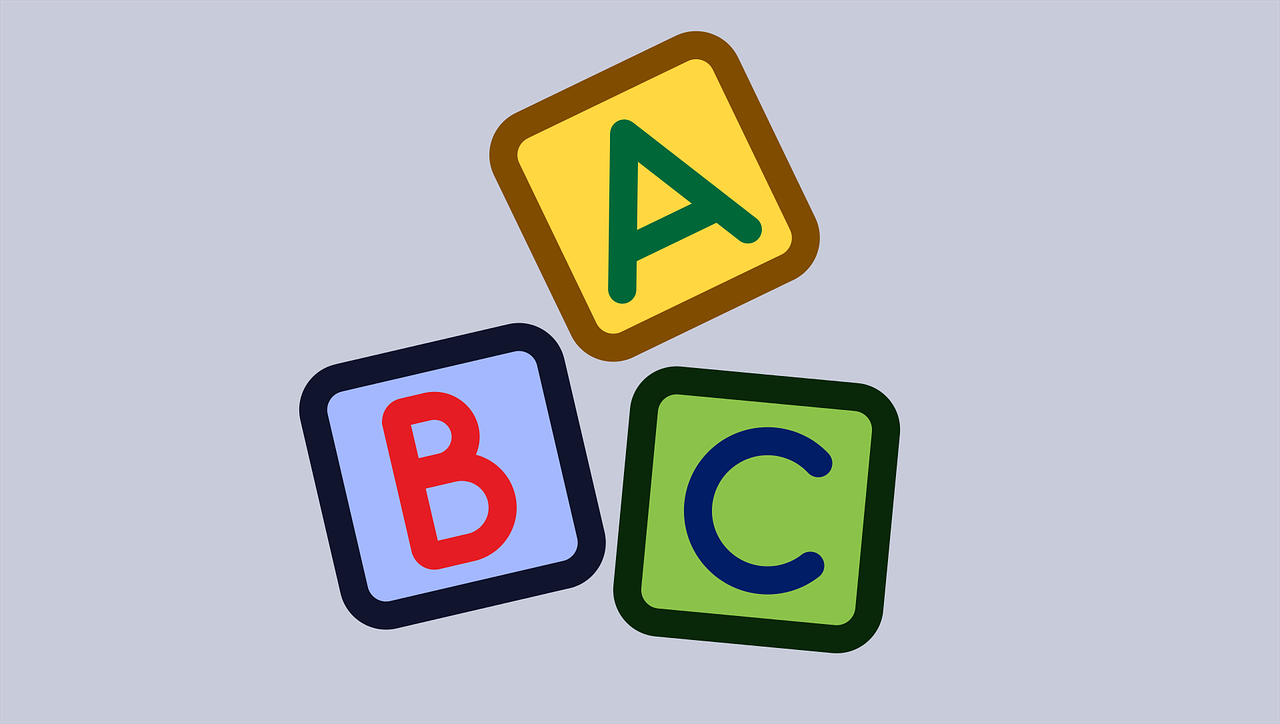 Photo via Pixabay
ETJ English
For those of you wanting to learn British English, ETJ English is a great place to start. Elliot has a very typical and easy to understand British accent with a simple way of explaining all the parts of the English language so you won't ever be lost. He has some videos that focus entirely on how to sound British, like this one on the letter T, and this one on tips on British accents. You can learn about idioms and expressions common in Britain, get some guidance on how to pronounce some of the more difficult English words, and pick up some British slang.
You can learn about individual sounds common in the English language with videos like this one on 'TH', pick up some vocabulary in videos like this one on shopping, and even learn some small talk, like in this video on questions about careers. Elliot also offers advice on how to study more effectively, giving advice on everything from how to set yourself realistic goals when studying, to how to be more confident when speaking. There are around 460,000 subscribers to ETJ English so you know Elliot is doing something right!
Feeling more excited about practicing English now? We hope so! If you'd still like a little guidance, our native-speaking tutors are here to help with tailormade programmes of study to suit your needs. Why not drop us a quick enquiry to see how it works.